Ds Healthy is certified with ISO9001:2008 International Quality Management System, and meet global standards like:
Europe EN149:2001, A1:2009: FFP1, FFP2, FFP3 NR (CE)
American NlOSH: N95, N99, FDA(510K)
Australia standard: AS/NZS1716:2003
Japanese standard DS-2
Over 20,000m2 area modern factory plant, have 13+ senior engineers and more than 30 sets of mask making machine, the automatic production lines with over 60 machines.
Over 100+ items, the masks export to the USA, Canada, South Africa, Australia, Europe, Japan, Korea, Malaysia, Singapore, Russia, Hongkong, Taiwan, etc. Over 60 countries and areas.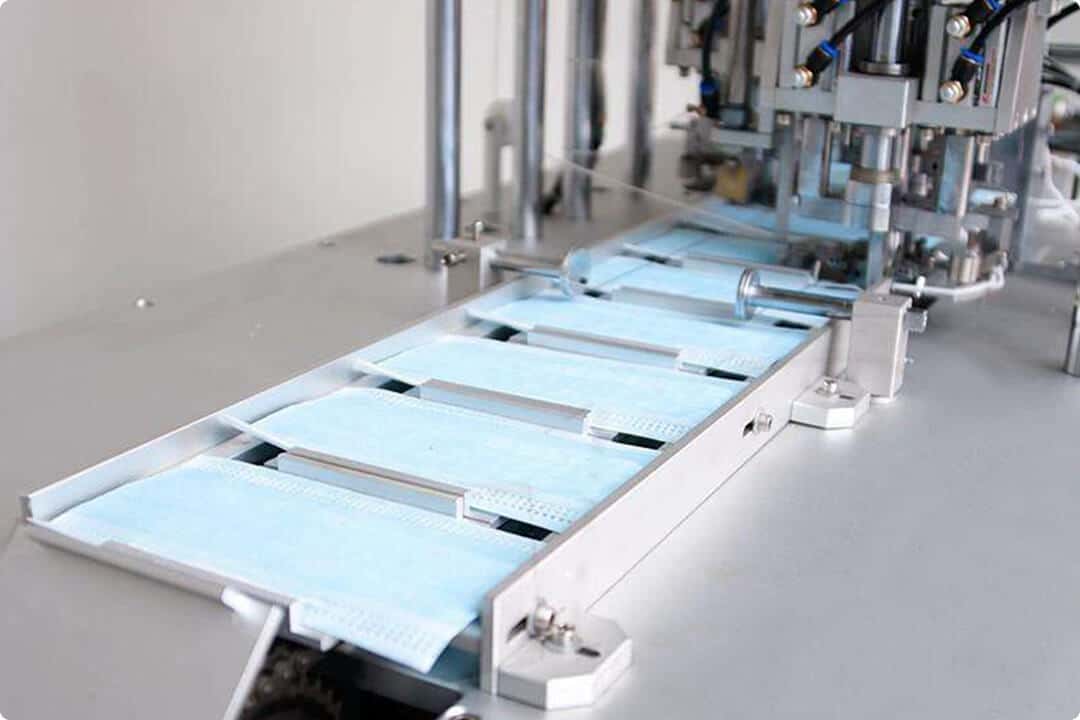 Ds Healthy uses polypropylene as the main material,without any toxic, irritating, stimulant, or glass fiber. Personalized design, high-standard purchasing of raw material, well-organized manufacture, high-quality finished products, multiple types of style, multiple international standards, bring Dasheng to the global market.
Ds mask has the characteristics of soft and plump, high filtration, anti- low toxic, anti-virus, breathe freely, hygiene, comfort,good looking, convenience, safety, handsome, etc
Our factory purchased "TSl 8130" auto filter tester from America, and built up a lab to develop new products, test raw materials and control the quality of the process and finished products. Under our quality control systems, the product we deliver is good quality.
Welcome to visit us or write to us if you want to know more details.
Need Emergency Quote or Help? Call Us!
+86 (0) 159-1947-0749
---
Wanna buy a large quantities masks for protection against CORONA Virus? Feel free to contact us for more details, we're ready to help!
---
or write us:
info@dshealthy.com